Technological Techno logical
Innovation and Sustainable Solution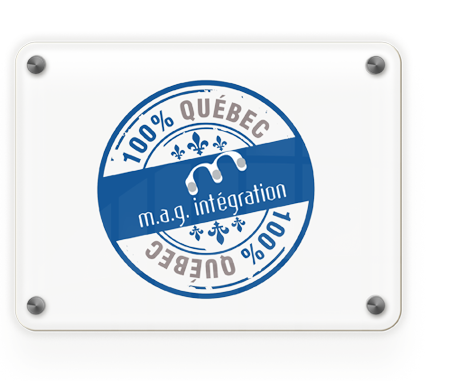 is a company focused on software design and programming. The headquarter is located in St-Jean-sur-Richelieu, south shore of Montreal. 
Our expertise in the development of software integrating mobility technologies and barcodes has allowed our company to become a leader in the field of food processing industry and distribution.
For the past 20 years, we have improved the management / production operations to offer customized solutions. 
Our team supports your company through the analysis of your processes and the implementation of the solution and provides all the requested assistance to the users following the go live. Mag Integration offers its expertise and management skills while meeting the customer's requirements and needs.
Mi trace Solution
A turnkey and continuous traceability system
Build into production and packaging lines
Automated and semi-automated processes
Simultaneous labelling and packaging
Integration to scales and printers
Integration to existing systems
For all the companies in the food industry: Cheese, Bakery and Pastry, Chocolate and confectionery, ready meals, meat, fish processing, bio or vegan products, vegetables…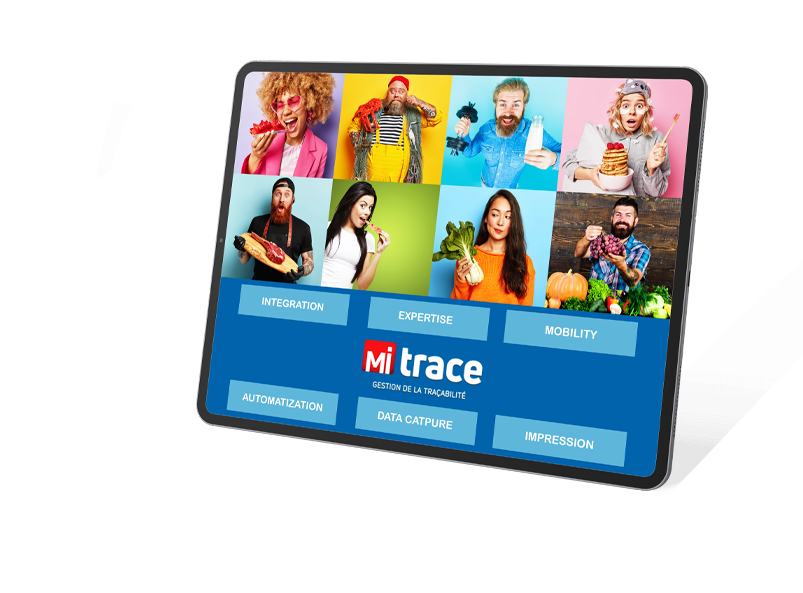 Purchase and receiving
Suppliers, profile
Purchase list, price history
Purchase order
Receiving, returns
Raw materials inventory
Production
Production steps and lot ID management
Automatic consumption
Monitoring of the efficiency and production cost
Subcontracting
Real-time labelling and weighing
Inventory adjustment
Cost management
---
Inventory
Inventory management by date of production
Physical and cycle Count
Inventory by location
Surveillance inventaire min. avec alertes
Sale and Shipping
Client, profile, price list
Order
Invoicing
Accounting transfer
Profit management
---
Traceability
Barcode on every document
Paperless management
Inventory label with barcode
Transaction log
Mi trace offers Add On:
Web-Edi integration, Nutritional Facts, Detailed labor cost, Customer Relation Management, Maintenance, Service plus, Conformity, Planification, Route Accounting, Schedule of Operations, Dashboard (KPI).
Special focus on Route Accounting for a Mi trace system integrating Mobility
A flexible and scalable system for sales management connected to Mi trace for traceability management.
Route data upload
Order entry
Invoice printing
Stamp photo
Delivery / order synchronization
Return entry
Inventory management

450+ Satisfied clients
Since 1996, the customers have chosen to work with us for their implementation. Our team provides support and follow-up during the project and after the go live.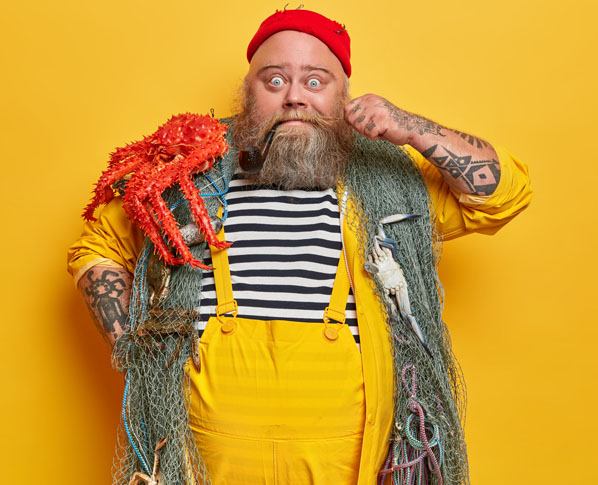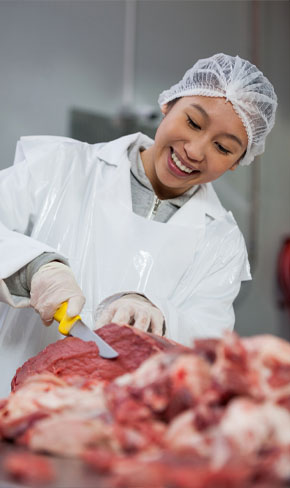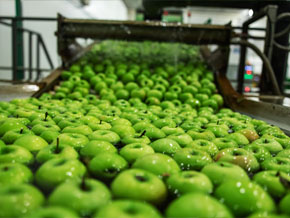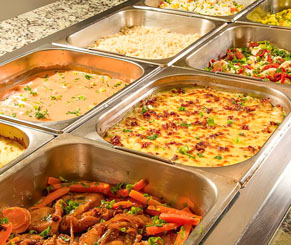 OUR CUSTOMERS
They trust us
Processor and exporter of poultry.
Bakery pastry located in the Montreal area offering traditional French Quebecers products.
Producer and processor of crabs and lobsters in Gaspésie. Emile Gagnon et Fils exports their productions to Europe, Asia and to the United-States.
Production of confectionery and chocolates for over 80 years in the Lac St-Jean area.
Since 2004, La Fourmi Bionique Inc. has created blends for breakfast and snacks from healthy and biological ingredients.
Company of Montreal that imports and distributes nuts, legumes, dried fruits, spices and snacks.
Company specialized in the process of Nordic shrimps distributed on the Canadian market and exported.
Mi stock Solution
Distribution and inventory management system for distribution and manufacturing companies. It is especially designed to optimize operations and shorten the time.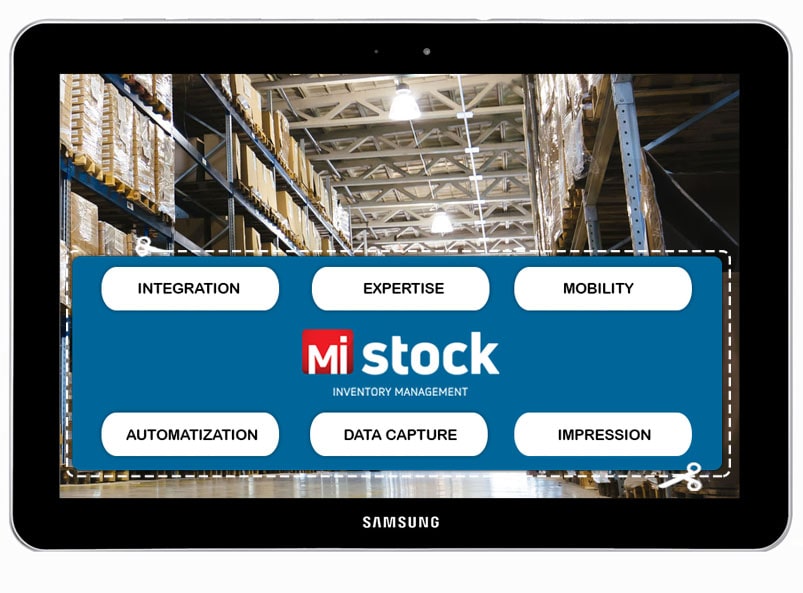 This software is available in several versions
Distribution warehouse management (Wms)
Asset management (construction industry)
Tire consignment management (Mi tires)
Refrigerated storage management 3 PL
Distribution and inventory management Mi Stock
Uses barcodes and RF for real-time management
Provides a modular and bilingual system
Multi-user and multi-site option
Scalable, designed to adapt to changes
Can be integrated to existing applications - no need to replace your existing ERP
Offers a fast return on investment
---
Advantages
Optimized and reliable operations
Real-time inventory
Clear identification and reliable information
Real-time inventory movements and adjustments
Use of bar codes to optimize data entry
OUR COMMUNICATIONS 2022/2023