M.A.G. Integration interfaces
The Mag Intégration team develop solutions and work in partnership for the integration of platforms or interfaces with the applications to meet your needs.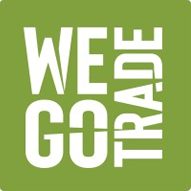 WEGOTRADE is a platform bringing together sales forces, retailers, distributors, manufacturers, brokers and wholesalers in the food industry. Accessible on smartphones, tablets and the web, it optimizes and simplifies the management of purchase orders, promotions, invoices and payments.

MAG Intégration offers an interface allowing the integration of WEGOTRADE information.
www.wego.trade/fr/
---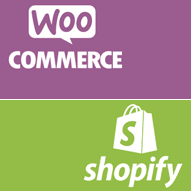 Interface with e-commerce sites

If you have an online sales site with Woocommerce, Shopify… we can offer you an interface that will allow you to link your website to your Mi trace traceability management system for the transfer of your web orders. We work with your web partner to bridge the gap with your website.

Web Integration is the tool that will allow you to optimize your processes while avoiding double entries.
---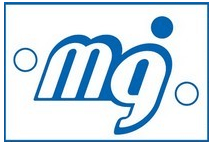 Micro Gesta se spécialise dans la gestion des services alimentaires afin de répondre aux exigences des valeurs nutritives des recettes et pour fournir les informations nécessaires à la production et à l'étiquetage des produits alimentaires en milieu industriel.

MAG Intégration en partenariat avec Microgesta offre une interface permettant le transfert des données de Mi trace vers Microgesta.
---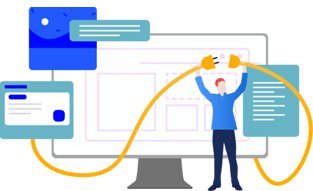 CONTACT US
TO DISCUSS AND FOR MORE INFORMATION!
Interface with accounting systems
In recent years, Mag Integration has developed its expertise to allow the export of invoices and registers from Mi trace to the existing accounting system.
We can offer you an interface for transfers to Acomba, Sage 50, Sage 300, Avantage, Acceo ERP, Quickbooks, Master Accountants, Siga ...
If you have a special need or you are using an application that we have not mentioned, please contact us to discuss it.