Each item is identified with a barcode and the asset movements are registered in the database i.e., incoming and outgoing transactions.
Mi stock allows equipment management and inventory control including the location and identification of the borrower.
The system is designed for fast implementation and easy learning.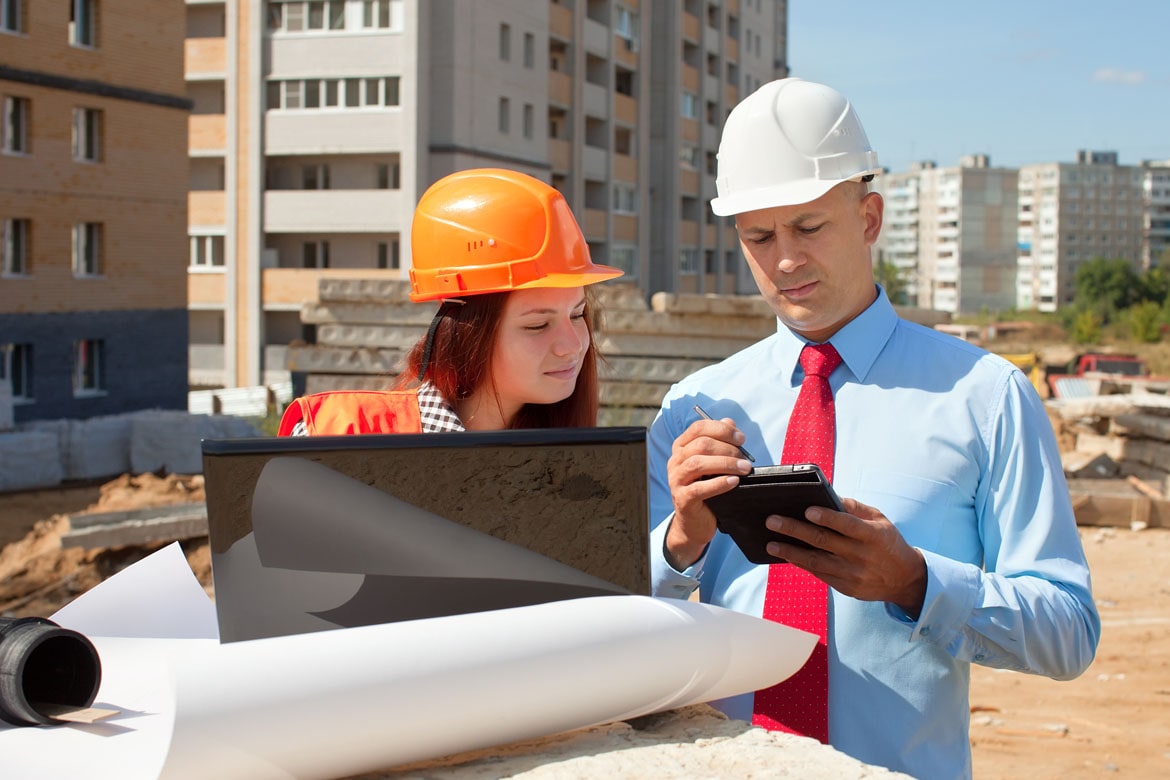 Your goals
Manage the assets inventory accurately
Barcode labelling and a real-time inventory
Efficient transfer of items from a location to another
Inventory overview regardless the location
Improve the availability and meet the needs
Reduce the time loss and raise the efficiency
Reduce the product and document handling 
Integrate the inventory blocks for a better management 
Optimize the information processing to identify the issue and to initiate corrective action
---
Your needs
Information availability
Accurate inventory control
Better quality for shipping and transfer
Faster operation time
Lower inventory and losses at the end of the financial period
Access to the Information for the production of report
Real-time inventory management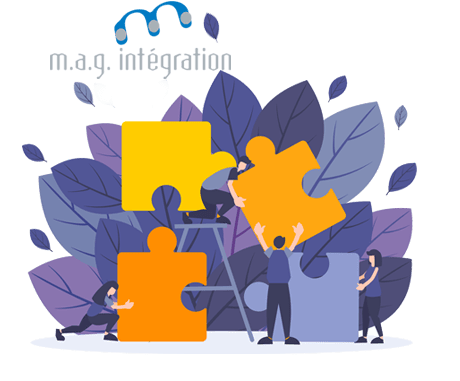 The Mag Integration Team supports
your company through the analysis of your processes and the implementation of the solution and provides all the requested assistance to the users following the go live.

Mag Integration offers its expertise and food traceability management skills while meeting the customer's requirements and needs.
Possible connection to the existing applications – no
need to replace your existing ERP
Multi-users and multi-company
option available
Use Barcode technologies to
ensure error free
Provide a modular and bilingual
system
Offer a Quick
Return on Investment
---
450+ Satisfied clients
Since 1996, the customers have chosen to work with us for their implementation. Our team provides support and follow-up during the project and after the go live.
INVENTORY
Product identification management
Tool kit management
Consumable items management
Borrowers management
Product image import
Location management, multi zone
Variable alphanumeric product code
Barcode on documents and labels
Real time inventory transfer
Product label
Movement / Location
Search / Query
Item identification by project
Reports
MOBILITY
Android platform on mobile units
Borrower identification
Inventory entry
Outgoing inventory
Kit barcode scanning
Research by product, by location
Movements and adjustments