Stay connected; everywhere at any time!
The MAG Integration development platform enables users to connect remotely to the company's strategic applications from their device.
Our scalable technology allows access to all the applications, historic, existing and future, as well as to manage all the current mobile operating systems: iOS, Android, Windows mobile, etc.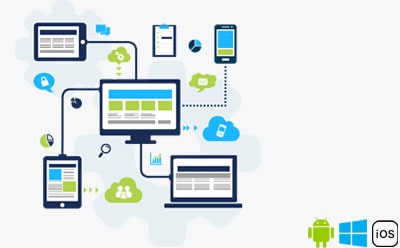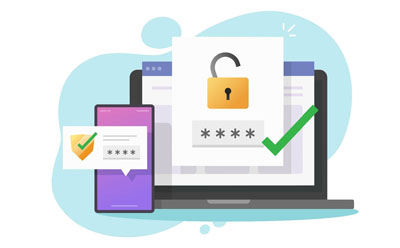 By managing the built-in
functions of the device (tactile interface, GPS integration, …/camera), our solutions fully meet the expectations regarding the most complexed information exchange without jeopardizing functions and security.
The solutions are offered by the manufacturers Zebra, Datalogic, Honeywell, Symcod and will help you to benefit from a flexible technology that provides a faster and easier access to all your operations.
CONTACT US
TO DISCUSS AND FOR MORE INFORMATION!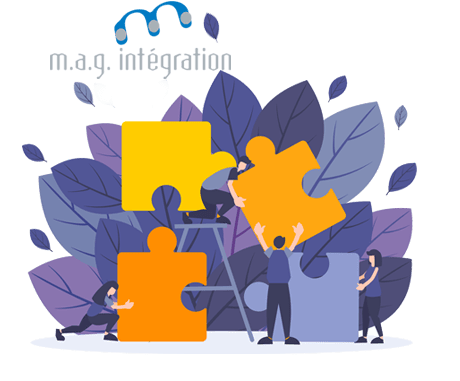 The Mag Integration Team supports
your company through the analysis of your processes and the implementation of the solution and provides all the requested assistance to the users following the go live.

Mag Integration offers its expertise and food traceability management skills while meeting the customer's requirements and needs.