The Mi Stock Warehouse Management System solution is especially designed for manufacturing and distribution corporations that aim to increase the inventory accuracy and the shipping conformity.
The warehouse managers will be in position to optimize the operations and reduce the order fulfillment cycle time to deliver orders. It will improve the customer satisfaction and increase the shareholders value.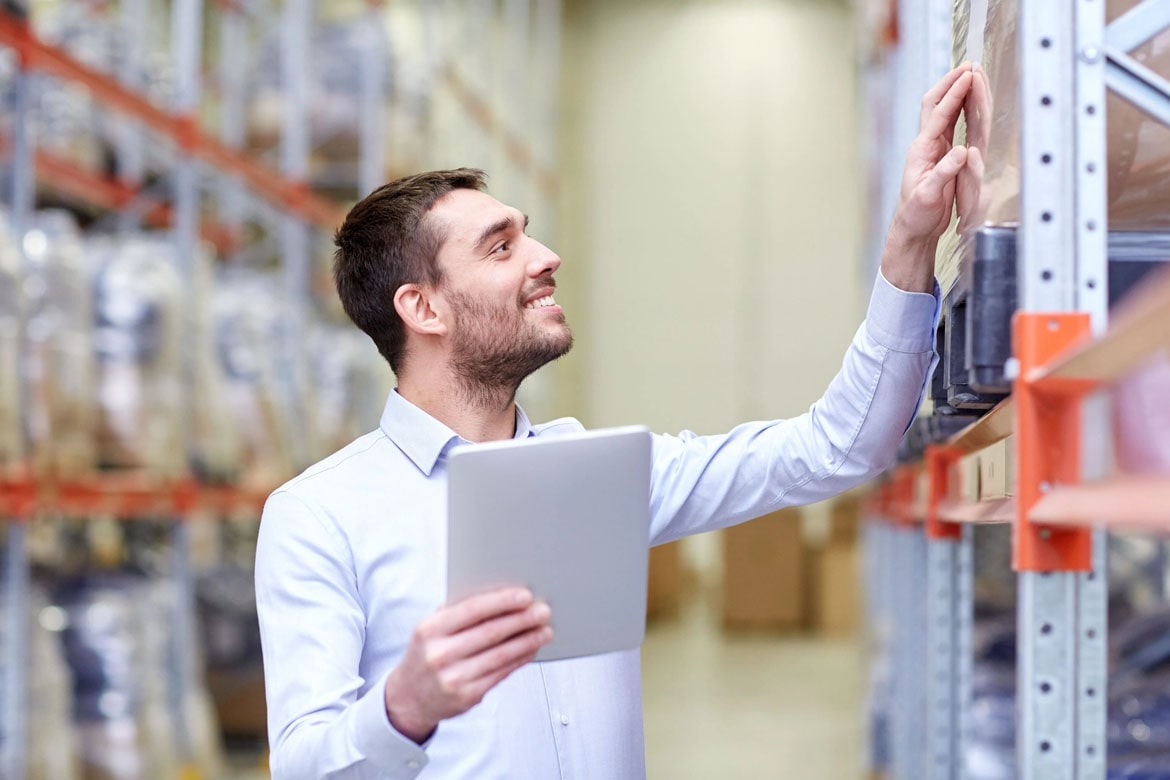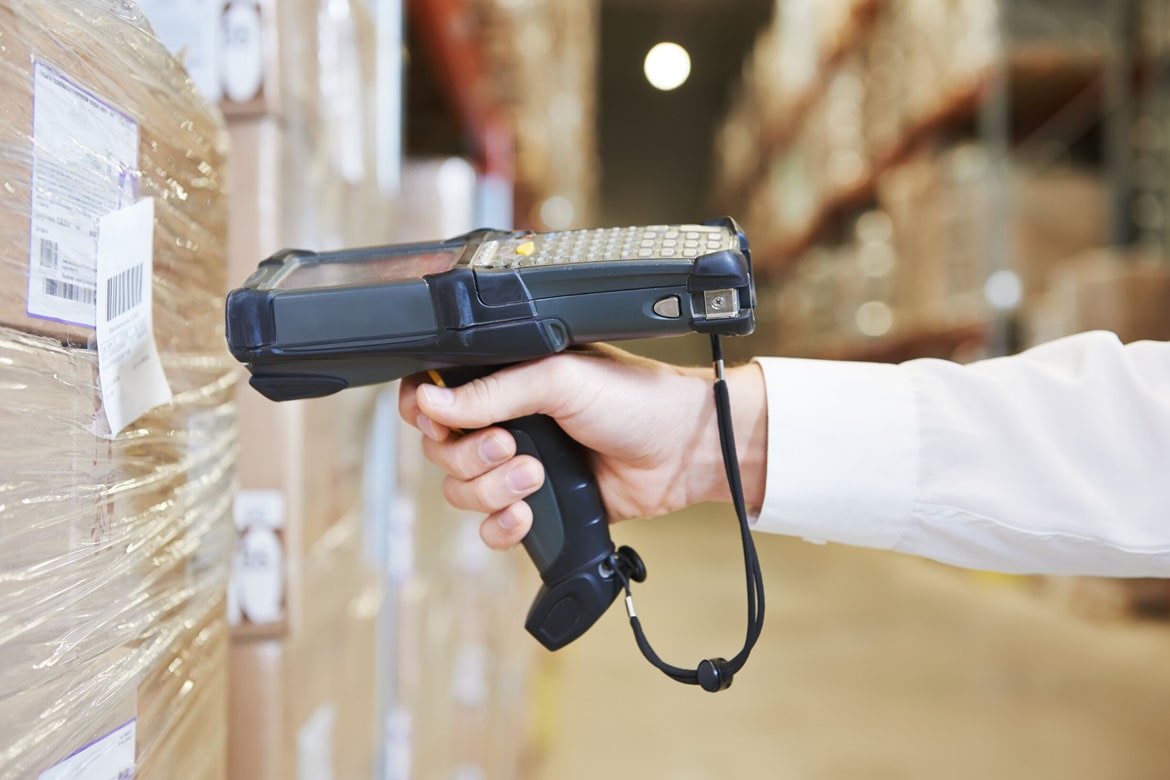 What are your
issues?
issues.
issues?
issues.
Deficient location of the inventory
Receiving and shipping errors
Too many deletion of inventory
Lack of visibility over warehouse operations
Your goals
Improve the inventory control of the distribution centre
Receiving, labelling and a real-time inventory
Efficient transfer of items to other available locations
Inventory overview regardless the location
Improve the shipping accuracy
Optimize the picking
Register the item serial number to be shipped, if requested
Reduce the product and document handling
Integrate the inventory blocks for a better management
Optimize the information processing to identify the issue and to initiate corrective action
---
Your needs
Information availability
An accurate inventory control
Enhanced quality for shipping and transfer
A faster time operation
A lower inventory and losses at the end of the financial period
Access to the information for the production of report
A real-time inventory management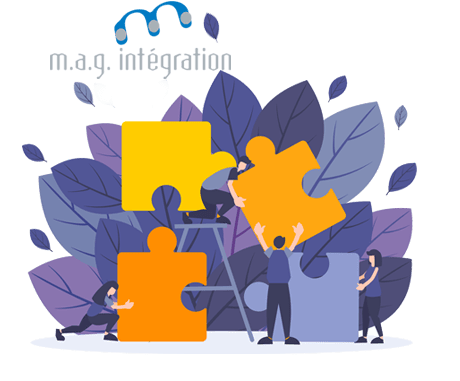 The Mag Integration Team supports
your company through the analysis of your processes and the implementation of the solution and provides all the requested assistance to the users following the go live.

Mag Integration offers its expertise and food traceability management skills while meeting the customer's requirements and needs.
Possible connection to the existing applications – no need to replace your existing ERP
Help the inventory manager to ensure the
inventory integrity
Use Barcode technologies to ensure
error free
Evolve through a wifi environment or a
cellular network
Reduce the movement time in
the warehouse
Multi-users and multi-company
option available
Provide a modular and
bilingual system
Offer a Quick Return
on Investment
Optimize the inventory
location
---
450+ Satisfied clients
Since 1996, the customers have chosen to work with us for their implementation. Our team provides support and follow-up during the project and after the go live.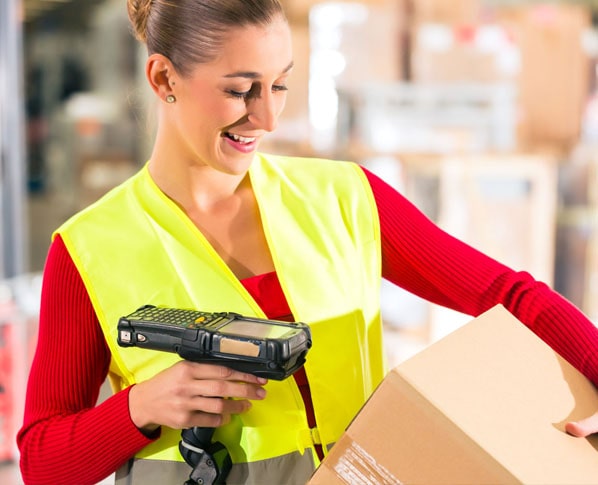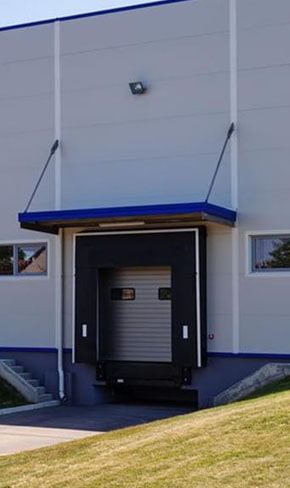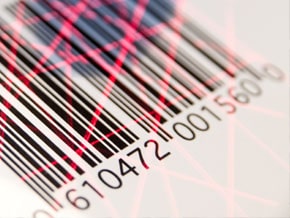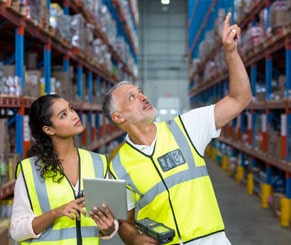 MOBILITY
Android, Windows
Research / product / location
Movement and adjustment
Receiving, shipping
Physical inventory
INVENTORY
Product management
Bin location management
Real-time inventory transaction
Product and location labels
Movement / Location
Search and query
Physical inventory
Full physical Inventory count
Variable Alphanumeric product code
Barcode on documents and labels
RECEIVING
Order import
Receiving and confirmation
Box / pallet labels
Confirmation document
ORDER AND SHIPPING
Order preparation or transfer
Order import
Location and product picking
Product confirmation
Shipping
''Ship to'' by order
Packing slip
Bill of Lading
Shipping label