Tires identification, inventory and location controls.
This tire storage management software was especially designed by MAG Intégration for car dealers and mechanic shops offering tires storage.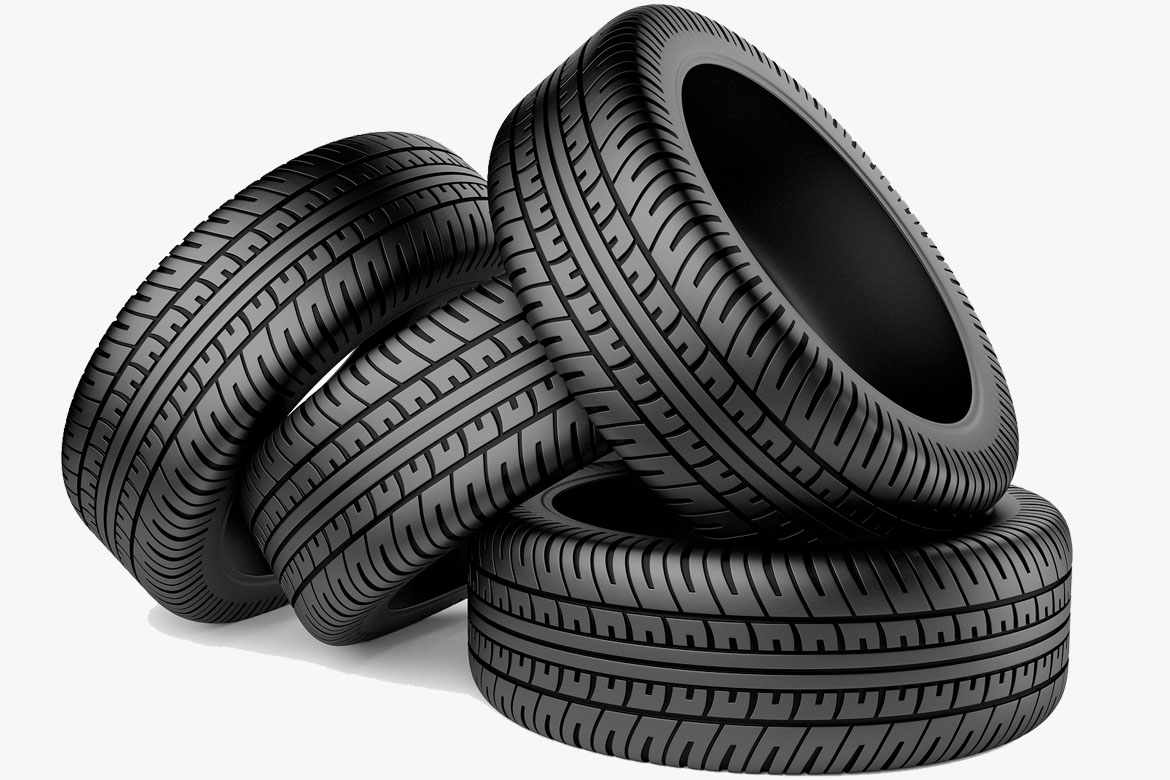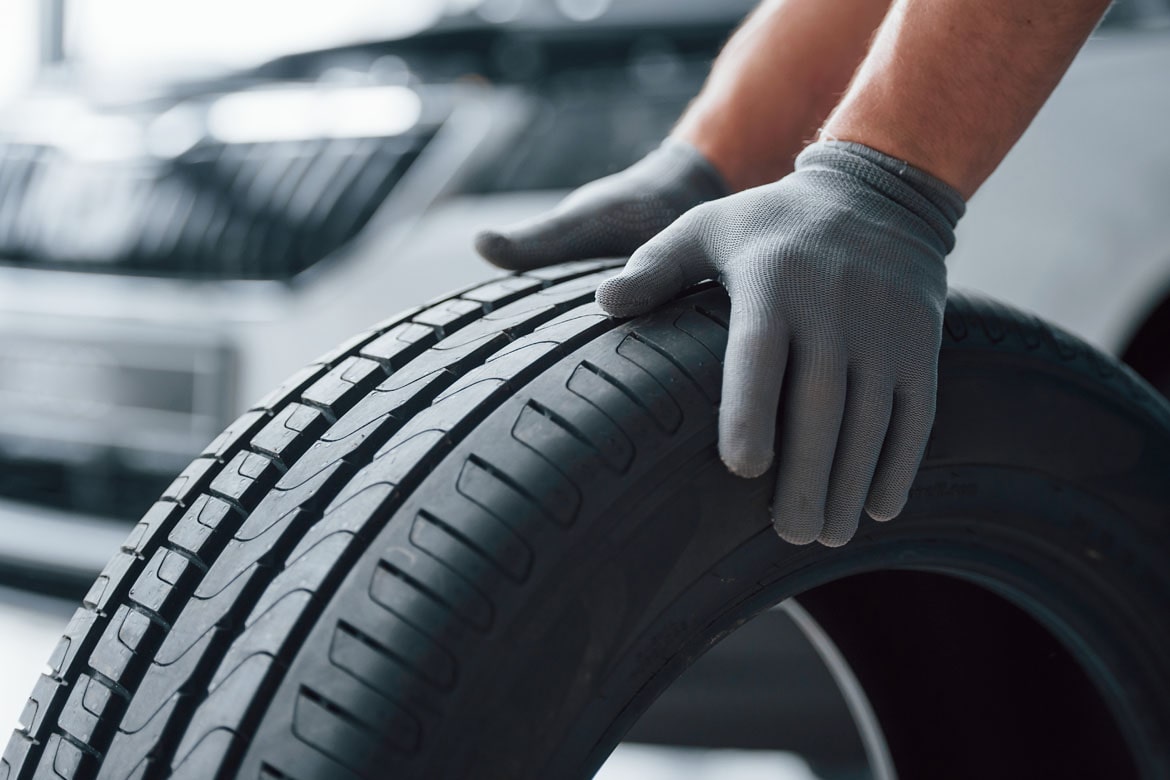 Your goals
Increase the number of transactions
Easy customer and car identification
Generate and stamp a label with a barcode on the tire
Store the tires in a location identified with a barcode
Sort the inventory outgoing for the service department
Decrease the errors and credit notes
Edit reports of inventory quantity and list of customer recalls
Reduce the labor costs
---
Your needs
Better tire storage management
Accurate control of inventory by storage date
Better control of late customer
Productivity optimization and easier service operation
Increase the level of confidence of the clients
Control the credit fees
Wearing level entry for selling new tires
Operational management report
Real time labelling with complete information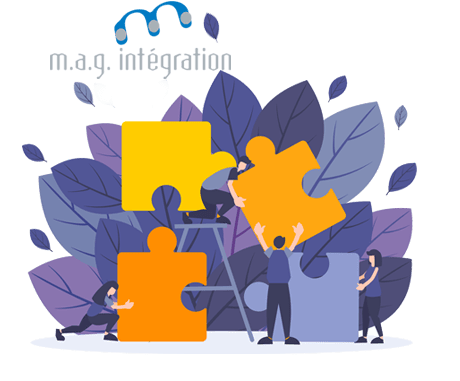 The Mag Integration Team supports
your company through the analysis of your processes and the implementation of the solution and provides all the requested assistance to the users following the go live.

Mag Integration offers its expertise and food traceability management skills while meeting the customer's requirements and needs.
Operate through wifi environment for
real time transactions
Multi-users and multi-location
option available
Use barcode for an accurate
management
Provide a modular and bilingual
system
Can be linked to existing
applications
Offer a Quick Return on
Investment
---
450+ Satisfied clients
Since 1996, the customers have chosen to work with us for their implementation. Our team provides support and follow-up during the project and after the go live.
---
RECEPTION AND IDENTIFICATION
Appointment entry for the storage
Client management
Tire category management
Tire label printing
Tire barcode scanning
Barcode location management
Location code reading
Storage dating
Screenshot of the tire wearing code
OPERATIONS
Dynamic list of appointment for tire exit
Inventory report / tire preparation report for the service
Location and tire scanning
Delivered quantity
Report by date, customer and car
INVENTORY
Inventory transaction log
Inventory request
Tire inventory by location
Occupancy percentage by location
Tire inventory by customer / car
Adjustment and inventory movement