The Mi trace traceability management software allows manufacturing companies to efficiently manage the new quality and conformity standards of their industry and to ensure traceability, transformation, and identification and shipping operations.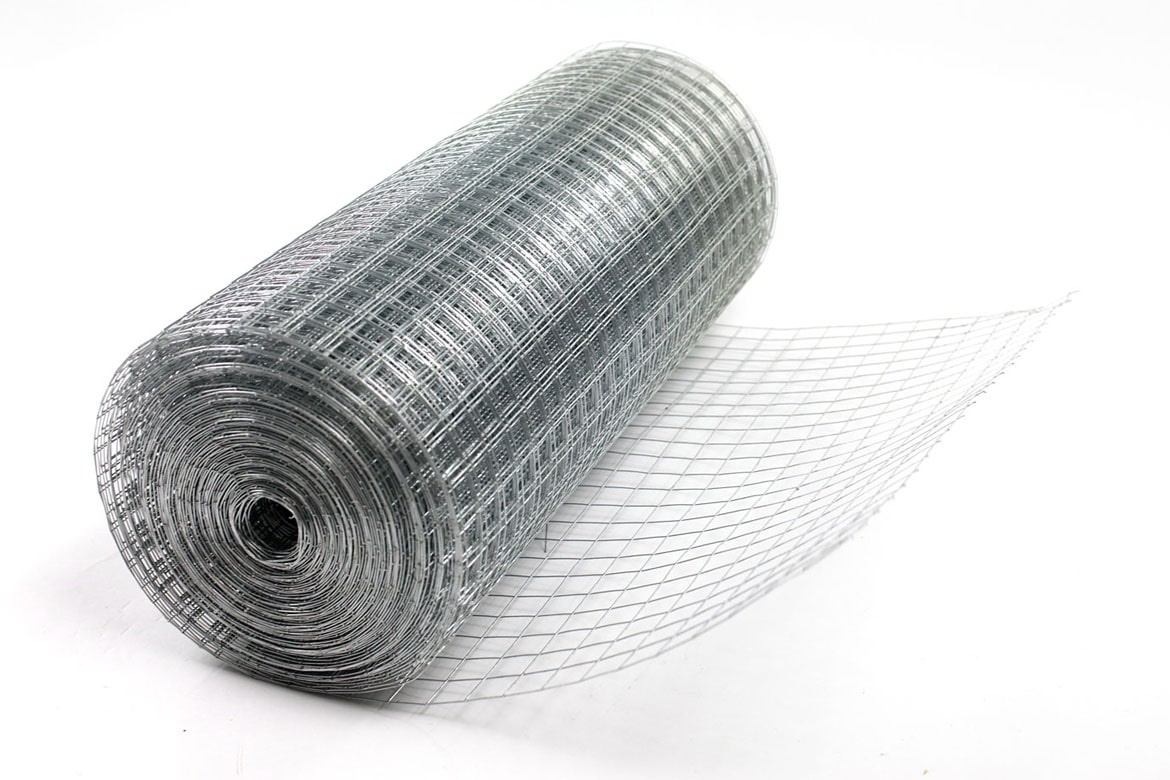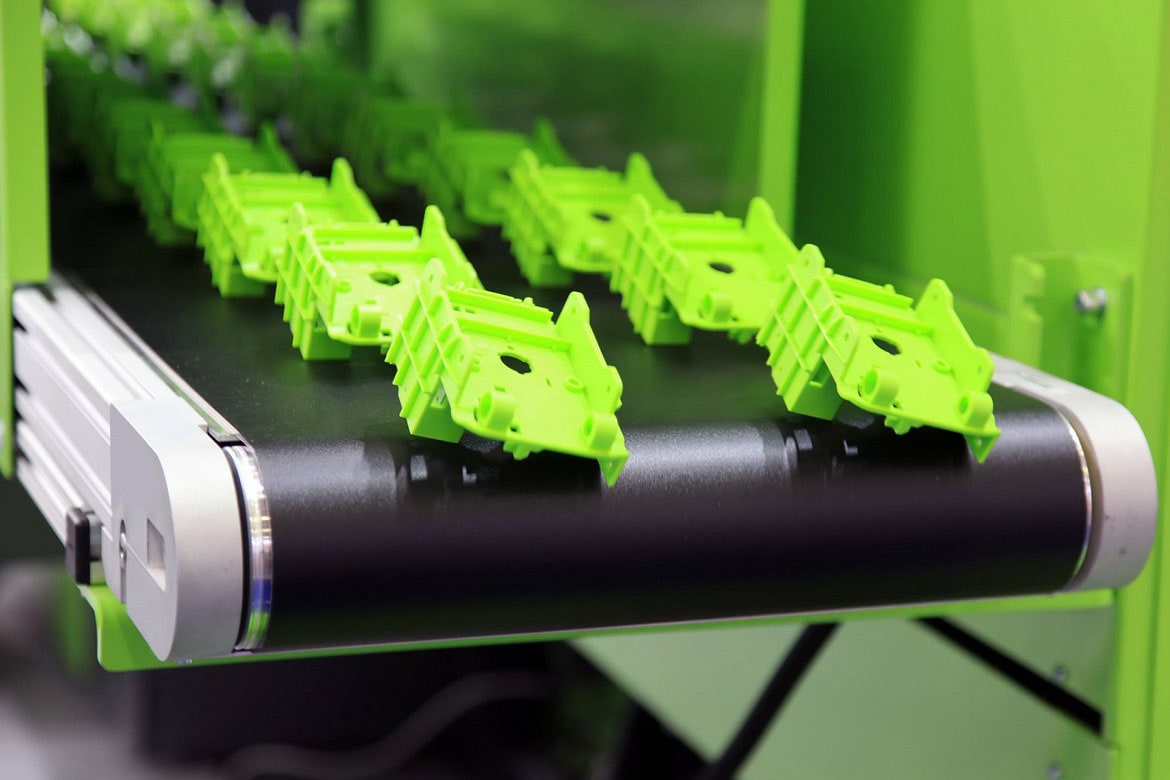 What are your
issues?
issues.
issues?
issues.
Manual monitoring for supplier lots
Low mobility of your team
Manual update of inventory
Laborious costing management
Deficient reports or indicators
Arduous management of peremption date
Cost variation of raw materials
Manual production traceability
(paper or excel)
Your goals and needs
Integrated traceability in operations
Enhanced production
Lower the impact on human resources
Better visibility of the operations
Traceability management integrated to operations
System capable of meeting the new customer's requirements
---
Control the transformation costs
Better inventory management on site and out site
Better management of raw materials and suppliers
Increasing the level of confidence and satisfaction of the clients
Accessing to detailed operational management reports
Real-time inventory management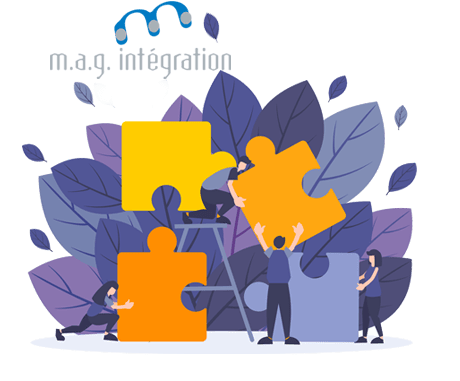 The Mag Integration Team supports
your company through the analysis of your processes and the implementation of the solution and provides all the requested assistance to the users following the go live.

Mag Integration offers its expertise and traceability management skills while meeting the customer's requirements and needs.
Connected to the existing applications – no need to replace your existing accounting system
Integrate the scales and printers to optimize the packaging
and invoicing
Use mobile technology for real-time
collected data
Use the embedded barcode to improve
the date entry
Supply a clear identification and
reliable information
Provide a modular, bilingual
and scalable system
Offer a Quick
Return on Investment
---
450+ Satisfied clients
Since 1996, the customers have chosen to work with us for their implementation. Our team provides support and follow-up during the project and after the go live.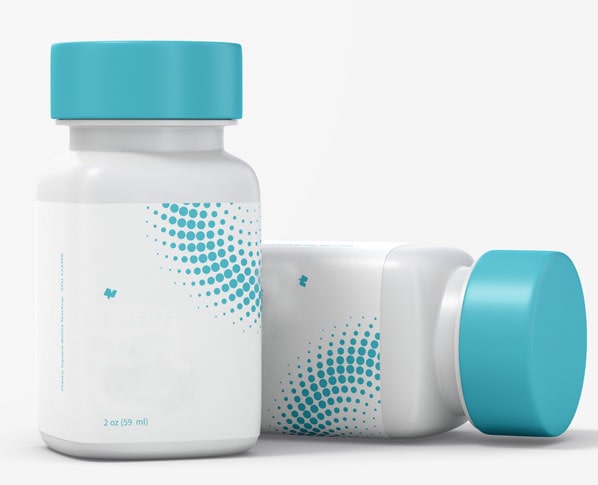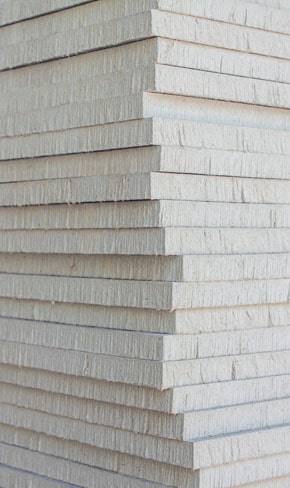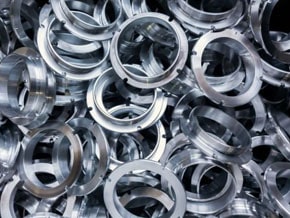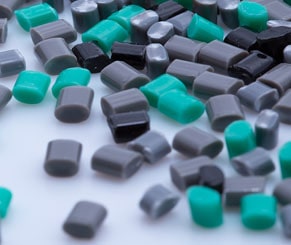 PURCHASE AND RECEIVING
Management and approval of suppliers
Purchase profile and purchase price history
Purchase order
Receiving, return
Raw material inventory
Inventory inquiry
PRODUCTION
Management of lot processing and lot production
Production steps management
Production date and lot ID management
Work Order with photo, specifications and instructions
Real time follow-up of production lot
Cost Management
Cost price
INVENTORY
Raw materials and finished products managements
Inventory management by production date
Physical and cyclical accounts
Inventory by location
External warehouses management
Minimum Inventory control with alarm
Category of products
SALE AND SHIPPING
Customer profile management
Price lists
Invoicing
History of customer order
Order control (quantities, products)
Order preparation for shipping
Delivered and invoiced quantities
Profit management
Order and incomplete order management
TRACEABILITY
Barcode on every document
Zero paper Management
Inventory label with barcode
Pallet Management
Excel export, screen and reports
Transaction log
DETAILED LABOR
Employee ID
Worked hours by employee
Employee management by group
Production lot costing
Profitability report
Operation on Android device
PLANIFICATION
Sales forecast
Creation of sales scenario
Planification of the production and the purchases
Calculation of requirement
Planified inventory
CONFORMITY
Check list of customized control for the receiving and the shipping (unlimited)
Check list of customized control for the production (unlimited)
Scheduled control
Template design (by product group)
List of scheduled tasks
Register of validations and controls
SERVICE PLUS
Inventory Consolidation
Loading Acceptance
Pallet import (inventory transfer)
Service Management ( processing / subcontracting)
Document Management for export (creation of customized document
DASHBOARD (KPI)
Performance indicators (KPI)
Real time follow-up of critical data
Summary of relevant information
SCHEDULE OF OPERATIONS
Production schedule
Multiple calendar views
Organization of shipping
Organization of receiving
WEB-EDI INTEGRATION
Web and EDI Order import
EDI invoicing
Data transfer and extraction
Google Map integration (route scheduling, geolocation*)
MAINTENANCE
Parts and consumable inventory
Inventory control
Purchasing (parts and raw material
Equipment list
Maintenance scheduling
Work order
History of activities
Maintenance report